Origin OW-70 & OW-80 Aluminium Windows

Comparing the New OW-70 and OW-80 Aluminium Window Systems
Origin Window collection now consists of two high quality systems – the OW-70 ( slimline ) and the OW-80 ( original system ). Both systems feature stunning designs and an exceptional finish – the which the main difference is the window sightlines. OW-70 range give's you the thinnest outer frame sightlines for more glass & natural light and less window profile, the OW-80 range offers more window configurations & styles giving larger sizes and offers more customisation options.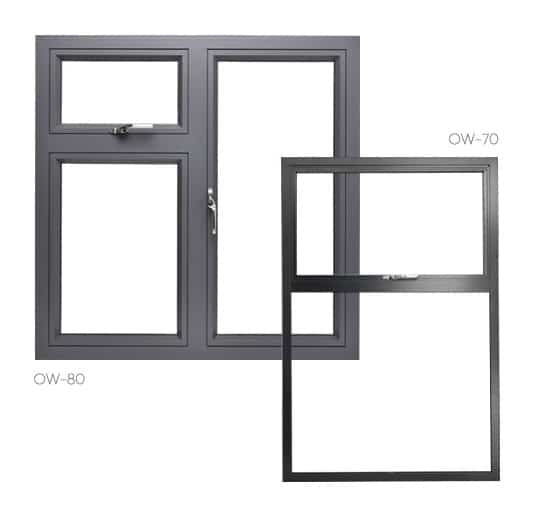 Aluminium window designed just for you
And, we're not just saying that any reason! From the size of your window frame to the colour you choose for your handle, all orders are completely bespoke to you so that the window choice that's perfect for your home. Every OW-70 or OW-80 Window comes with either an inline handle or crank handle, both of which offer an elegance feel and finish – the choice is yours.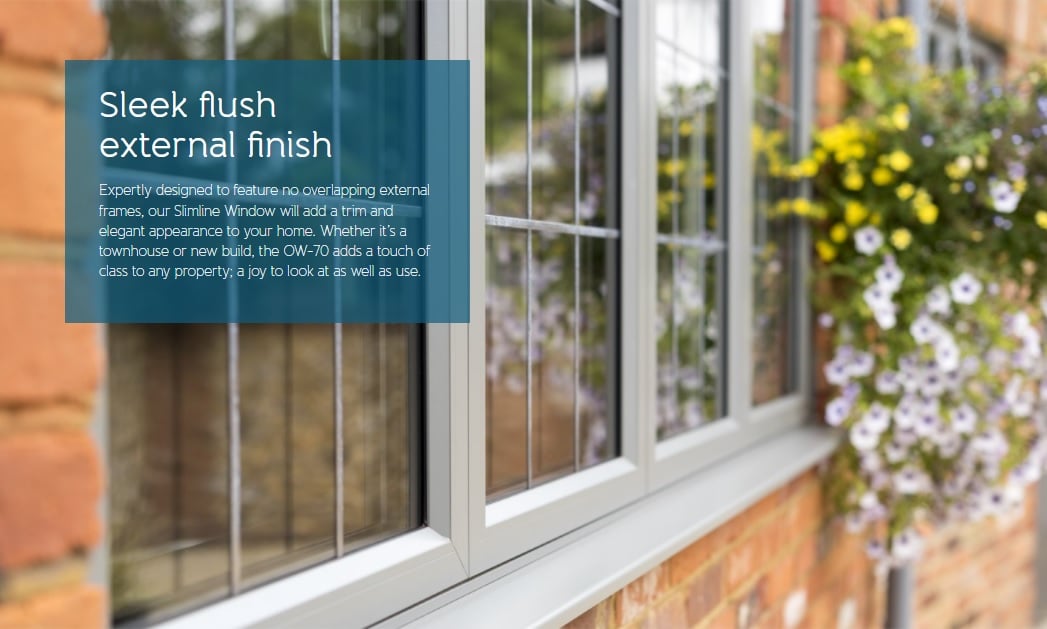 Origin Window Handle Choice's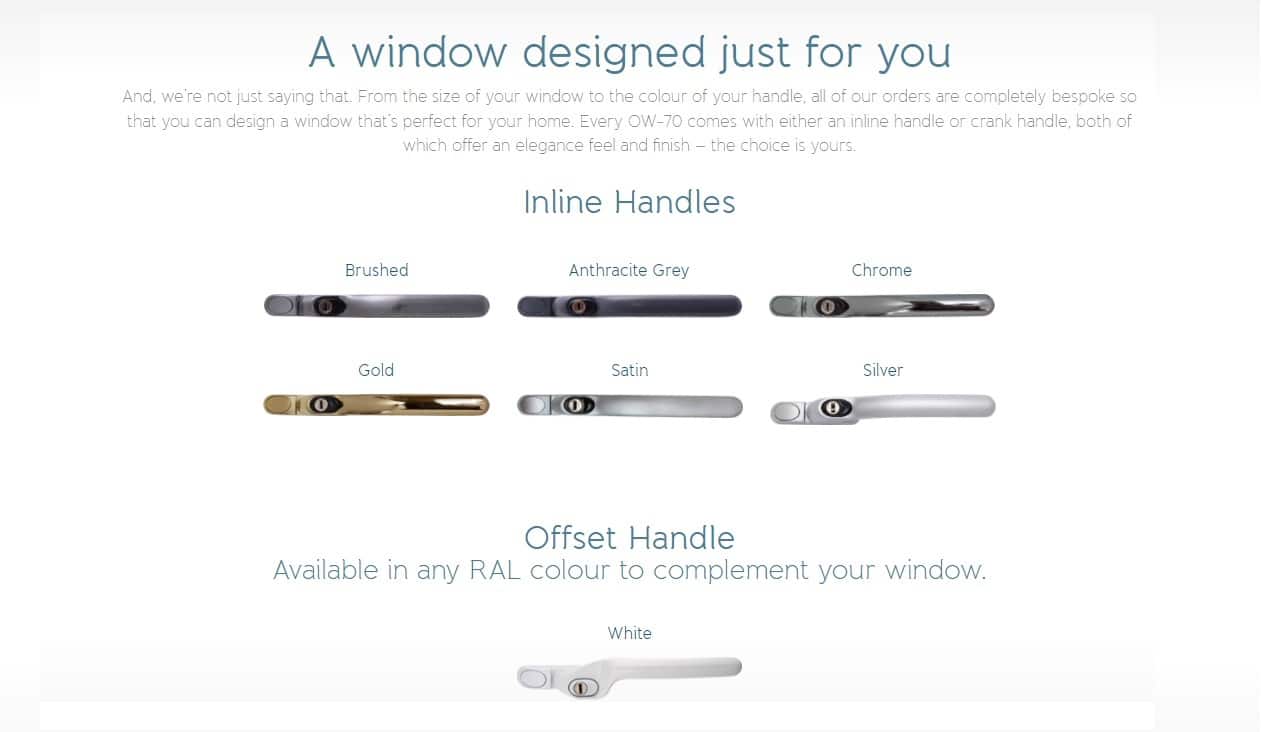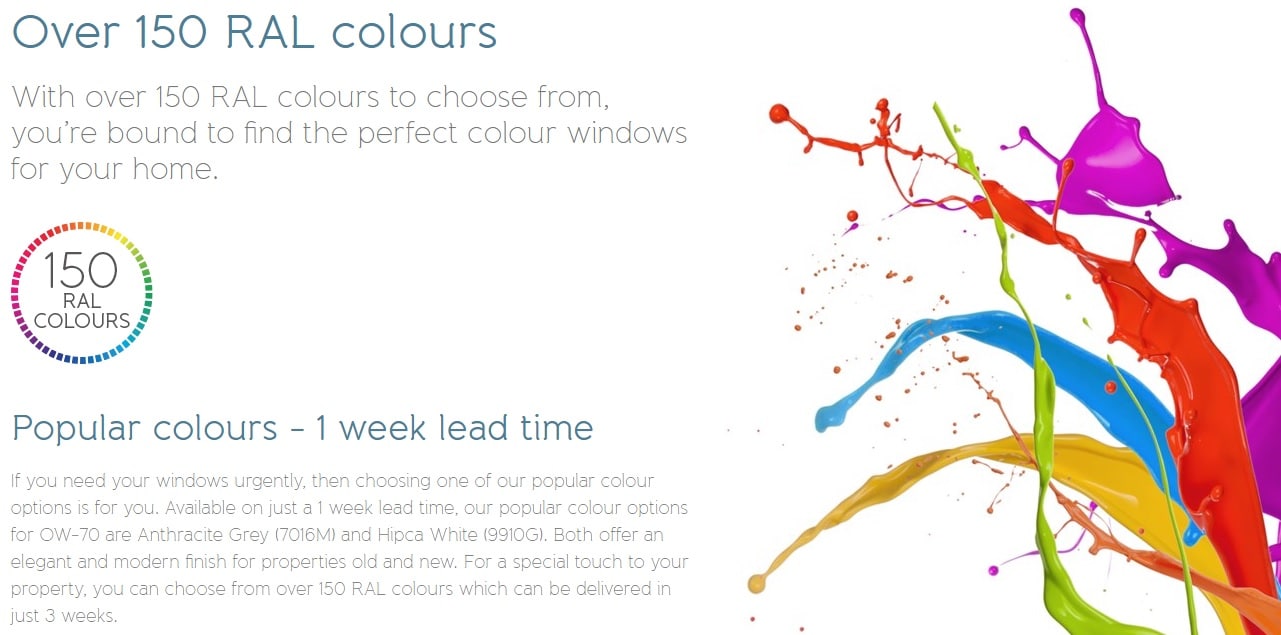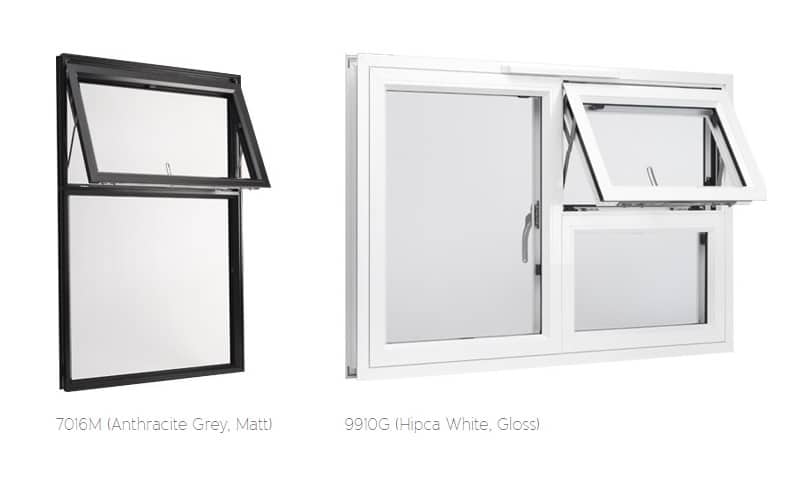 Style Choices