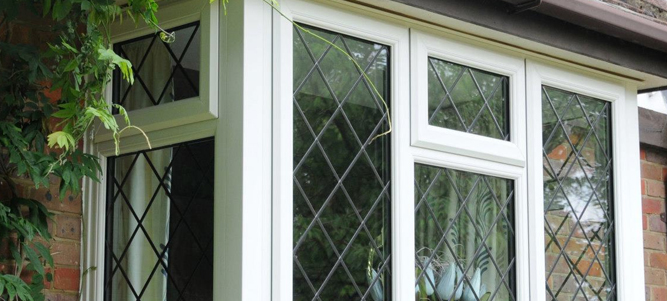 Which window is the window for you?
The style of window you choose may well be dependent upon the style of your property certain windows do definitely look better in certain properties, sash windows although perfect for period properties may not look so good on a modern property which may be better suited to a tilt and turn.
There is one thing of which every purchaser of new windows can be assured, with the improvements in frame construction and the manufacturing of double glazed units, all new windows will enhance the thermal and sound insulation qualities of your property. With an ever increasing choice of styles, sash, casement tilt and turn, in an ever-growing range of colours and with more and more sophisticated and stylish accessories that choice of which window to use on which property is the easy part of the problem when making your choice.