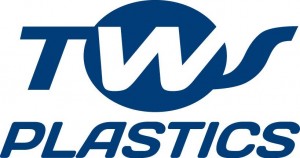 Twsplastics are Aylesbury Largest Stockist of Roofline & Plastic Building Products .
Looking for Facias, Soffits and Guttering Suppliers in Aylesbury?.
TWS Plastics based in Aylesbury Supply Fascias, Soffits and Gutting to trade at wholesale prices in Aylesbury, The difference between an attractive customers roof and an unsightly customers roof is often as simple as the appearance of the Soffits, Fascias and Guttering.
Timber Soffits and Fascias when new and freshly decorated enhance the quality of any property, but with the difficulties of access, maintenance is frequently neglected and the Fascias and Soffits quickly become discoloured and eventually rot giving a property a less than appealing appearance. Worse still when rot sets in frequently your customers roof space can become a refuge for unwanted visitors (birds and rodents).
UPVC Fascias and Soffits from TWS Plastics in Aylesbury provide a near permanent solution for homes in Aylesbury, we can supply the best FSG around. With our Fascias and Soffits you will no longer need to worry about unwanted guests in your customers roof space and once installed they will require no maintenance and will improve the look of your customers home for years to come.
 
Twsplastics Stock
Fascia ( all sizes & colours )
Soffits ( all sizes & colours )
Guttering ( all shapes & colours )
Cladding ( all sizes & colours )
Window Trims ( all sizes & colours )
Plastic Roofing Accessories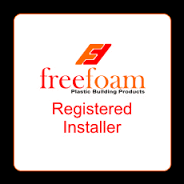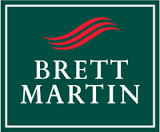 Roofline dry verge roof edging
The term roofline is used as a generic term to describe the fascia, soffits, bargeboards and cladding that form the frontage adjacent to the roof and the eaves of most homes. As properties age the mortar pointing to tiles at roof edges can be prone to gaps and show signs of breakdown around the edges of tiled rooves. The introduction of a dry verge product adds the perfect finishing touch and offers a smarter way to tidy up edges and block any unsightly gaps while providing roof edge protection.
Dry verge roof edge finishing is the latest addition to the roofline stable of products specifically designed to protect your roof with an easily installed clip fixing system of PVCU end caps. It is completely weatherproof, requiring no maintenance and available in a choice of colours to complement your roof tiling