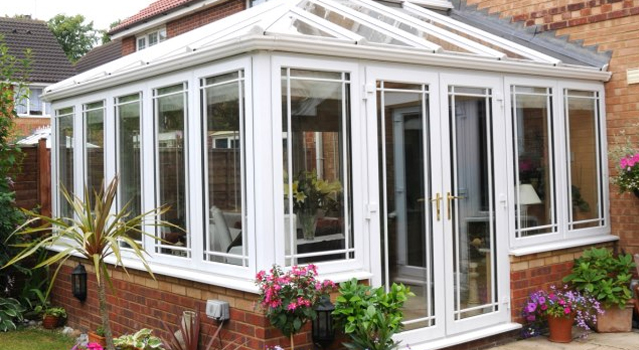 Edwardian Conservatories the traditionalists traditional conservatory
A conservatory with traditional looks and unquestionable style, usually square or rectangular in shape an Edwardian conservatory roof has a four-sided pitch roof and the overall construction features strong clean lines, lines that complement the structure and the interior, achieving the effect of expensive simplicity which was so typical of the era.
The original Edwardian conservatories were designed to complement the house style of the day, a time when houses generally had a wide frontage, but not necessarily a high proportion of windows. The object of the conservatory being therefore to create an additional room with maximum space, warmth and sunlight.
The principles that attracted Edwardian builders to design such elegant conservatories equally exist in modern homes. Any modern house with a wide frontage will be enhanced by the addition of an Edwardian Conservatory not only for the style but also for the sunshine and airiness it will introduce into the house.