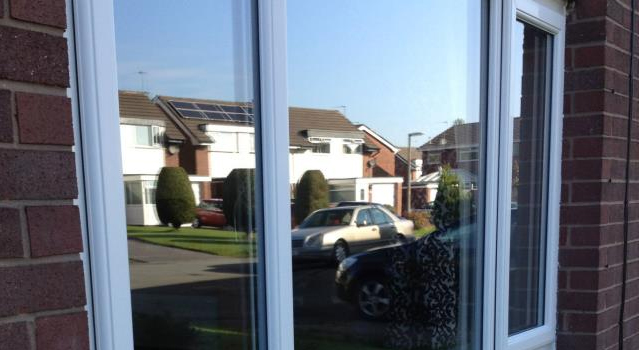 Double glazed unit replacement is easier than you think.
As with most things in life unfortunately double glazed units will not last forever the construction is such that it comprises of two panes of glass with a void in the middle, all packaged as one single unit with an edge spacer glazing bar which is factory installed setting the distance apart of the glass panes.
The most common fault occurs when the glazing bar integrity breaks down causing misting, essentially where condensation creeps into the void between panes causing an unsightly appearance which worsens over time.
The solution is simple – not a new window – it is virtually impossible to repair the existing glazed unit,l but you do not need to do so. The most cost effective and timely repair is a replacement double glazed unit, easy to measure and easy to install what could be better and if you consider the addition of "warm edge spacer" glazing bar you can also improve the thermal properties of your window.