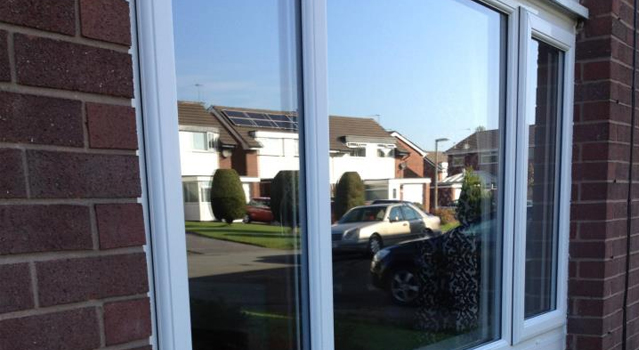 Casement windows endure the test of time
The casement window truly has stood the test of time either in timber or UPVC this is the window we all instantly recognise a fact which in itself is surprising as this window comes in so many variations of fixed and opening lights before dimensions are even considered. Whatever your window opening size there will be a casement window to fit and those opening lights can be hung to the top, the left the right or even central. The options for casement windows are endless.
Those options do not end with the window; as the casement window has evolved so have all the accessories that are required to make it work, double glazing as standard with warm edge spacer bars, multi point locking systems and handles in styles and colours that will meet any requirement, from the traditional timber to the evolved UPVC, the casement window continues to be the window for all eras.