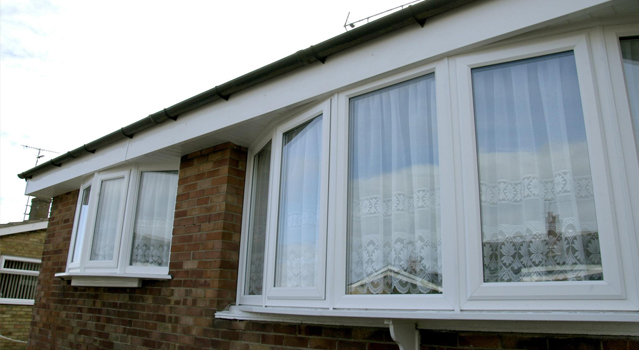 About our bow windows
A bow window is a curved bay window. Bow windows are designed to create space by projecting beyond the exterior wall of a building, and to provide a wider view of the garden or street outside and typically combine four or more casement windows, which join together to form an arch.
Bow windows can be installed on any level on a building and form a gentle outwards curve.